Spring has sprung in the Shenandoah Valley of Virginia, which means it's time for an update on the world of Stiefvaterland!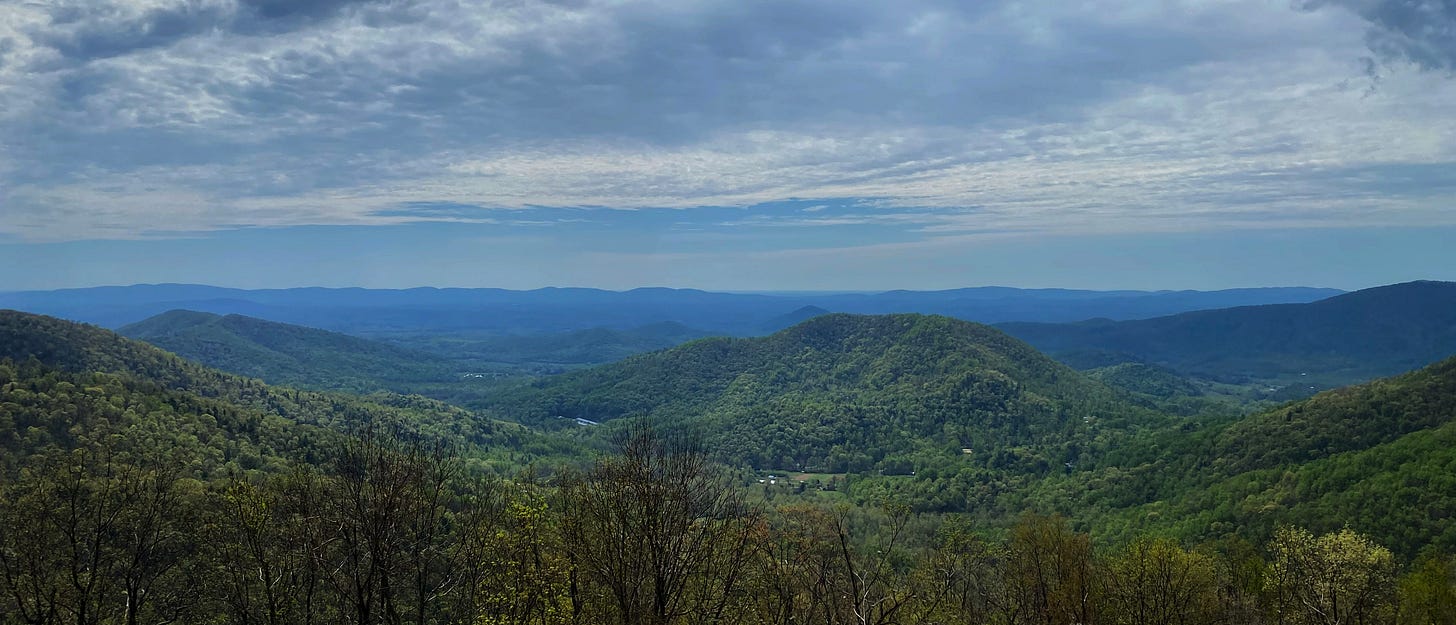 NEW BOOKS
I don't have a new book out this year, because I'm hard at work on my first novel for adults. Back in 2019, I decided to pivot to adult fiction after I finished the Dreamer Trilogy—that's where my work was headed, anyway, and it was also what I was reading. I knew there was more to the difference between young adult fiction and general adult fiction than age range, however, so I threw myself into studying technique, readership, and story in a way I hadn't since I was young. There was a real pleasure in realizing I still had so much to learn. I said goodbye to my old literary agency, who focuses mainly on children's and young adult, and signed with Richard Pine, a slow-talking, wise agent who I knew wouldn't let me get away with anything less than my best.
I can't tell you too much about it just yet except that it is long, standalone, set in a place that's important to me, and very interested in using speculative elements as metaphor for real-life societal questions. It's unrelated to anything I've ever written before, and is the most ambitious project I've ever tackled; a two-year-long research and writing process is slowly drawing to a close. Early on, I called Richard and told him I thought this book was too difficult for me to write. He said "That's how you know it's the right one."
PUBLIC EVENTS
I've got two events this spring and one this summer; I'll update with the finalized details when I get them.
May 17: 2 pm. Amsterdam. Public signing at American Book Center.
May 22: Munich. Public signing.
June 10: Harrisonburg, VA. FandomFest.
ONLINE GROUPS
As the internet has gotten stranger, book talk has gotten a bit tougher to navigate. There are now two moderated Stiefvater book groups where you can discuss books, music, and life. Topics there are wide-ranging—an interest in Stiefvater books is just the starting place.
The Discord group is here.
The Facebook group is here.
I'm not usually in these groups, but there is an amazing team of moderators keeping things running smoothly.
RETREATS & SEMINARS
I'll once again be hosting small-format retreats in Scotland this summer, but they are fully-booked with previous attendees and a small number of juried-in students.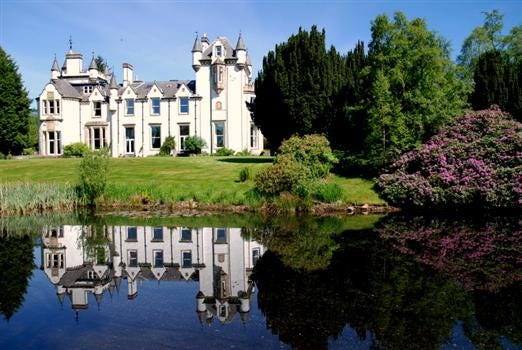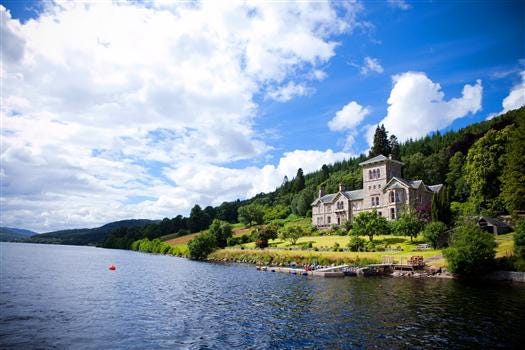 If you're interested in being on a mailing list for any new opportunities (including virtual workshops), you can sign up here.
SIGNED BOOKS
And finally, I've just recently stopped by One More Page Books and signed a whole bunch of backlist there, so if you're looking for signed books, that's the place to find them!